Asia
is becoming a major location for financial institutions due to the rapid growth of the asia-pacific region, many master degrees in finance and quantitative fields have now reached a very high level comparable to the
best master of financial engineering from US and Europe
.
Here is the ranking of the best master degrees in financial engineering and computational finance in Asia, and details about their programs, contacts.
Financial engineering masters are viewed as the best way to enter the financial industry as a quant or trader.
Nanyang Technological University: (NTU Singapore) Msc of financial Engineering
Leading master program in financial engineering in Asia, this 1-year program will give you strong knowledge of finance (quant-oriented), moreover 7 weeks will be spend in exchange at Carnegie Mellon University in New York which is the number one master in financial engineering in the world.
(Click on the link above for more details)
2.
National University of Singapore (NUS)
Msc (Master of Science) of Financial Engineering
Part-Time and Full-Time programs, 1 year for FT and 18 months for PT
3.
Hong Kong University:
Master of Finance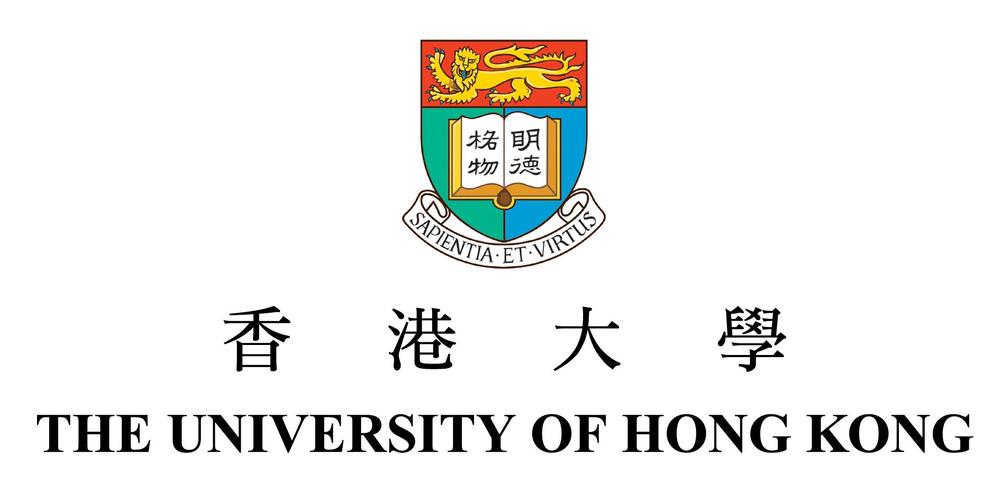 This master gives you the choice to concentrate in Financial Engineering or Risk Management
1 year program,
These masters are held in the 2 most developped financial hub in Asia, most of the graduates will find a job within 3 months after graduation (97% for NTU).
MFE students are highly demanded in Hong Kong and Singapore.